Dear Valued Customer,
We have been hard at work behind the scenes to effectively, and safely prepare all our employees and dealerships to give you the first-class experience you've come to expect from us.
Welcome to NMI-DSM
SIGNATURE COLLECTION.
With over 30 years' worth of experience in the motor retail industry, NMI DSM brings you Signature Collection. A multi-brand Pre-owned facility focused on doing your deal. Situated in the heart of Umhlanga neighbouring the Mercedes Benz Lifestyle Centre, we pride ourselves on offering you a sales experience you will never forget.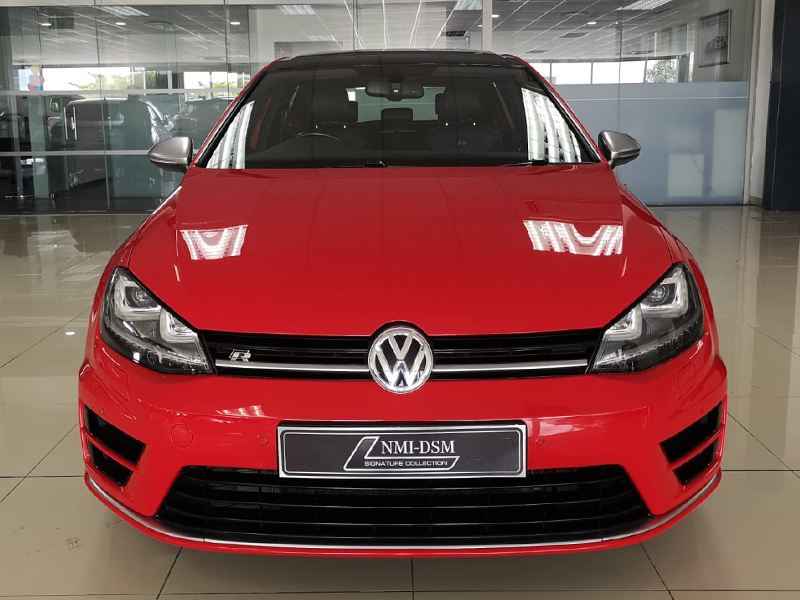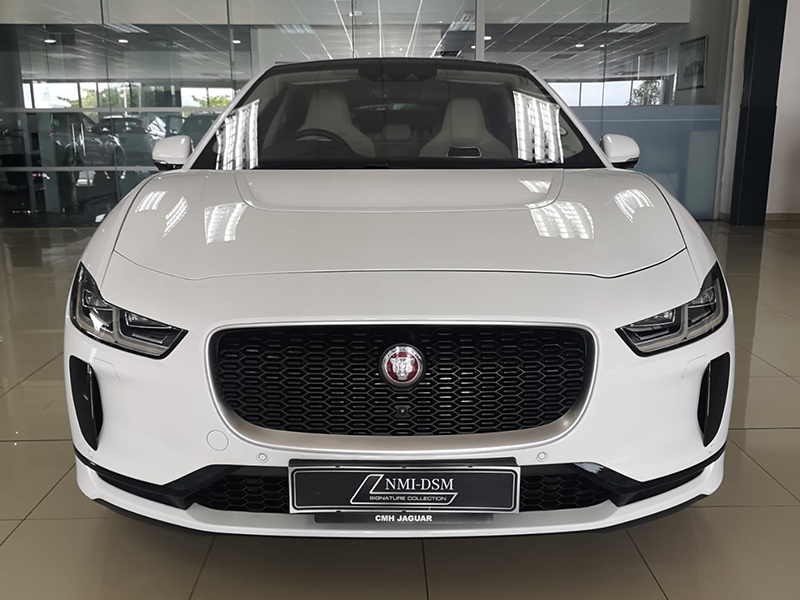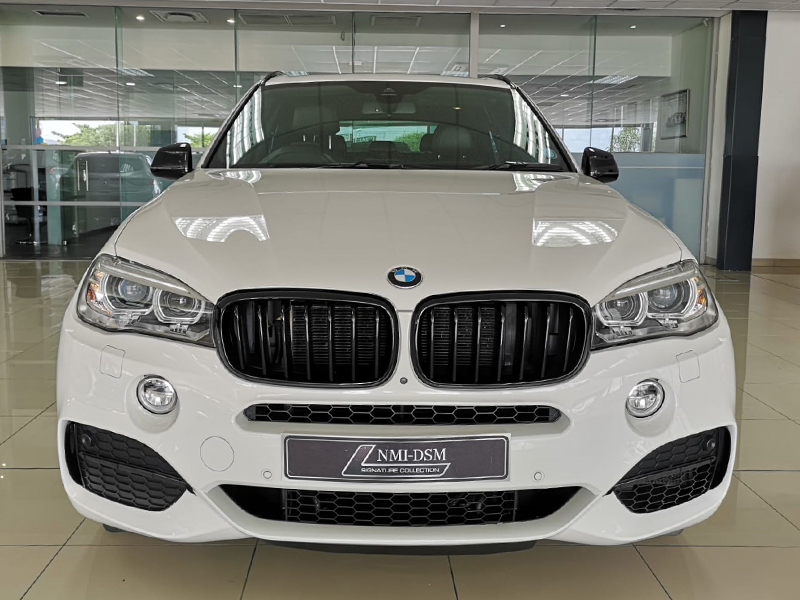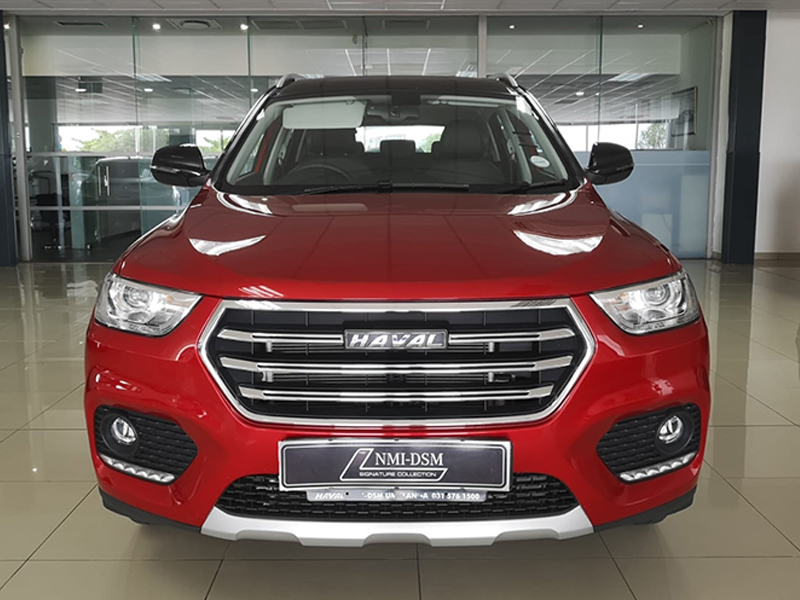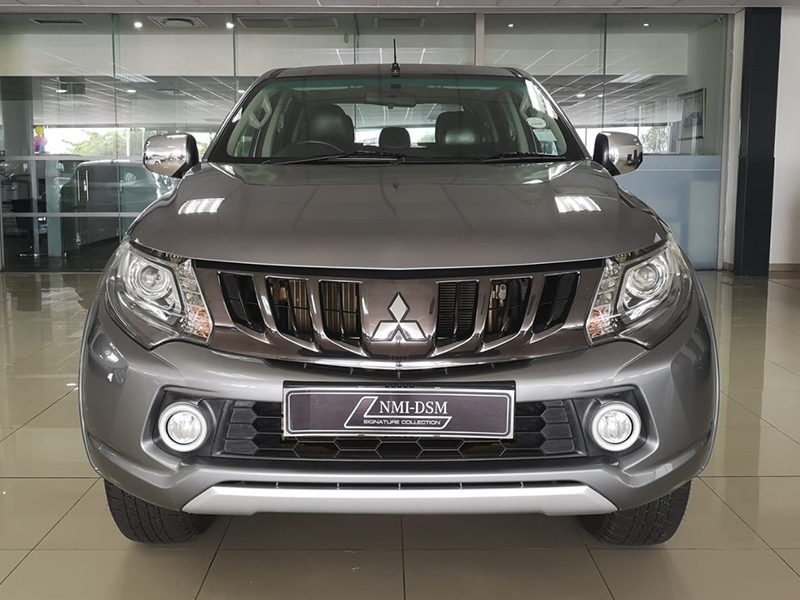 Signature Collection
Offers.
*T's and C's apply
*Vehicle specifications may vary.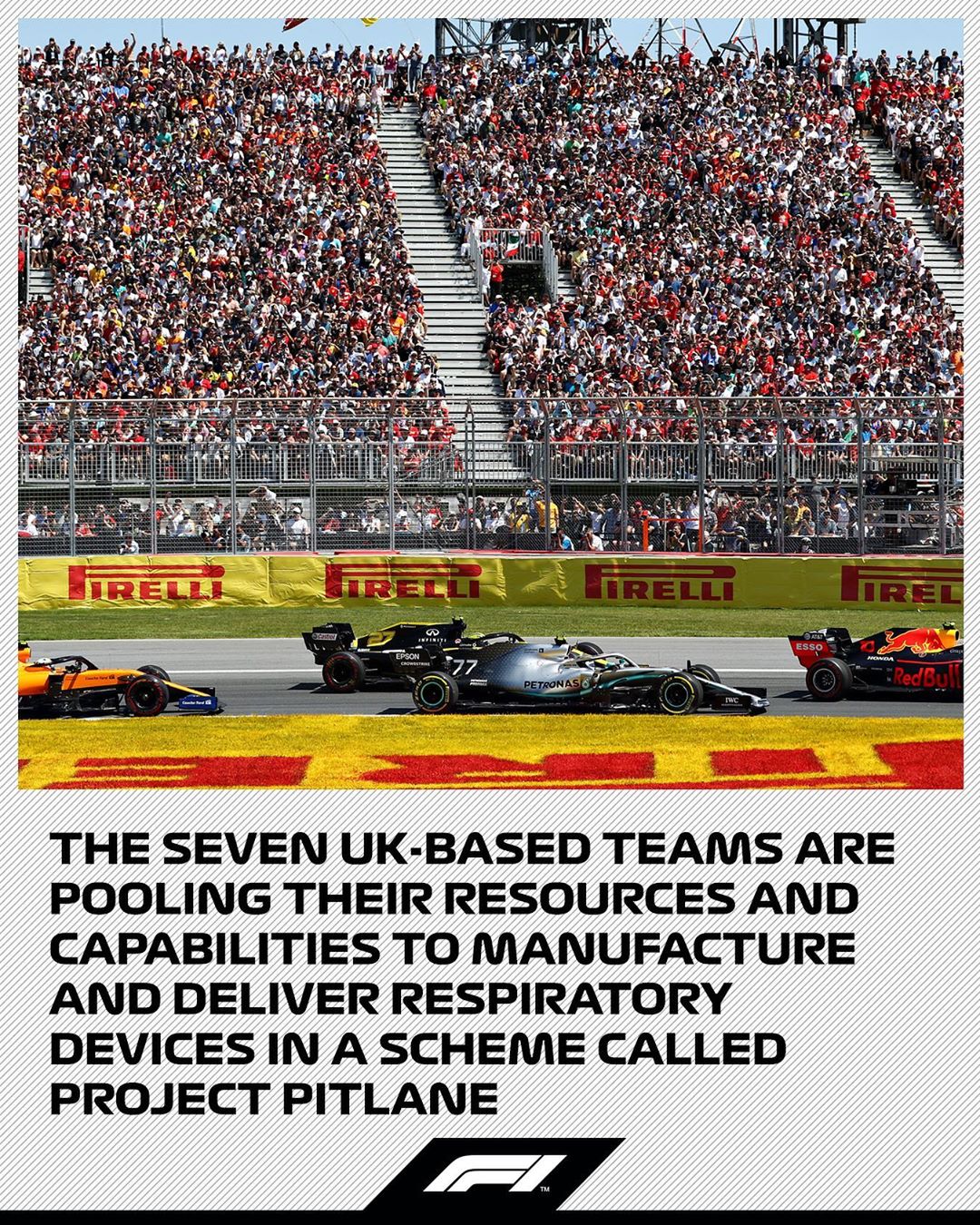 While there is nothing positive about the coronavirus, if you look closely enough you might just find a few silver linings.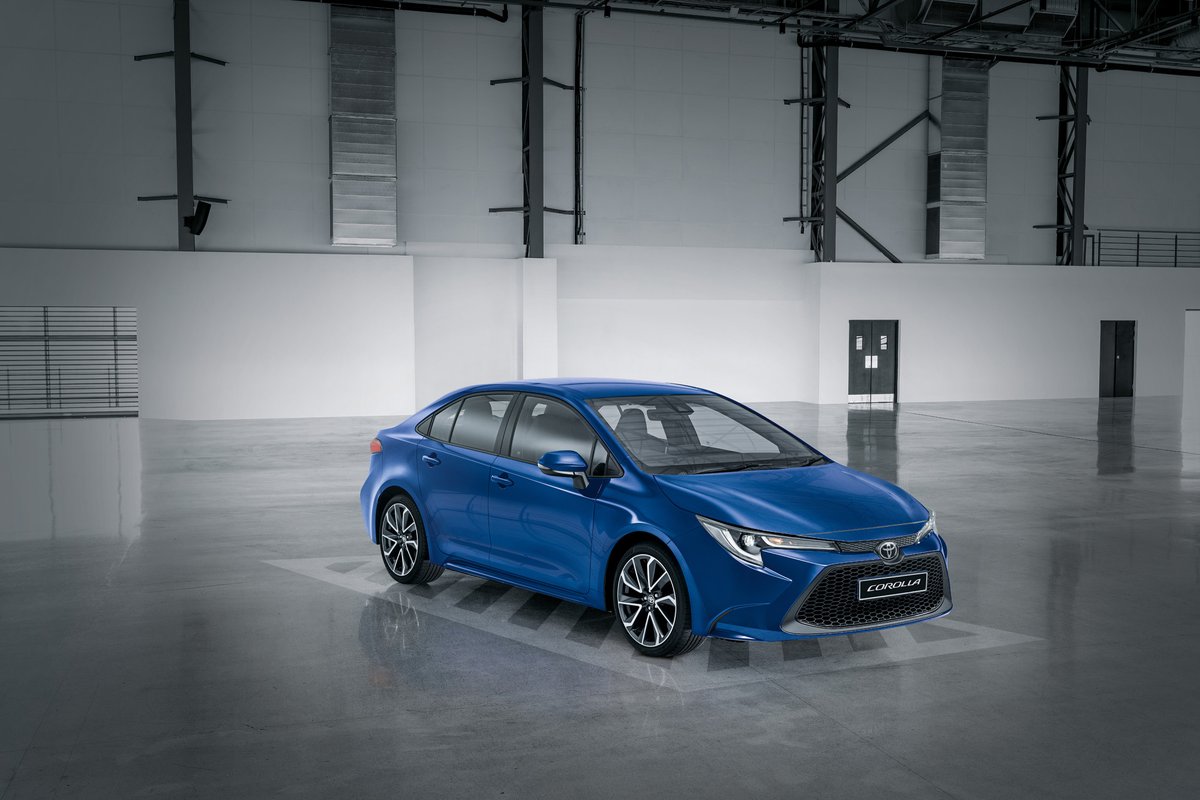 The new 2020 Toyota Corolla price in South Africa. CAR Magazine has the top results for the Corolla 2020 pricing and specifications.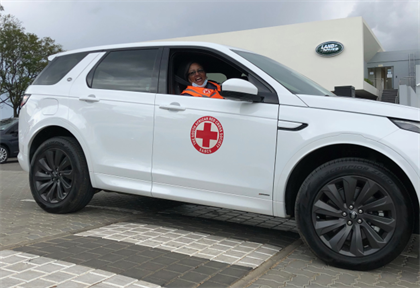 The private sector has heeded the call to assist the government to fight the spread of the coronavirus.